I am on a pre-loved tear. I use to do a lot of thrift shopping when I lived in Seattle about a decade ago, and then I stepped away from it a bit and started buying more new clothes. For…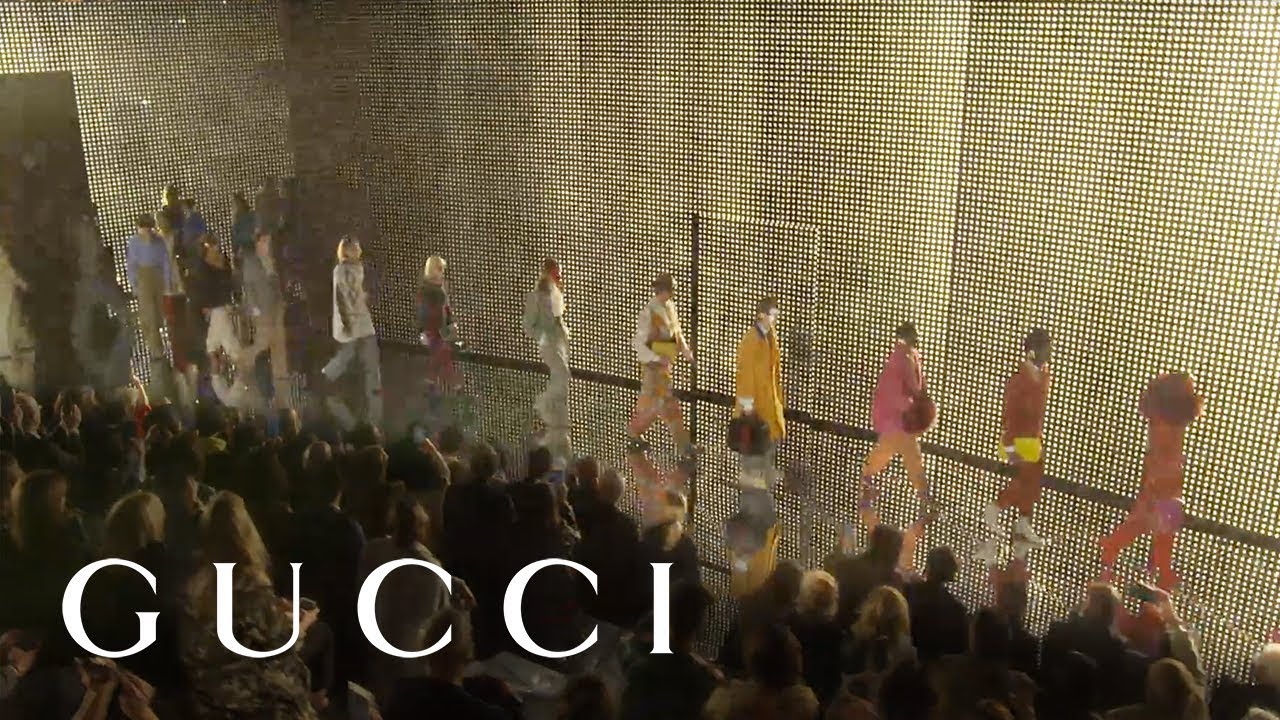 I think most people will agree we are living in trying times. Albeit, trying times that on the surface appear to be a paradox. We are told here in the U.S that the economy is booming, really? The only people who believe this are the government and the media. Speak to anyone on the ground and they say otherwise
Welcome to ALLIE NYC. A fashion and lifestyle blog. Here you will find all the beautiful things that strike my fancy.
I sometimes feel like the super young generation is more "woke" then the rest of us. And I also feel like young people abroad are a bit more woke then their American counter-parts. Though sadly it seems instead of marching against climate change en
Classic, clean, sporty are three words that come to mind when thinking of Polo by Ralph Lauren. And these elements are indeed the essential corner stones of the collection, however, there is also a free-spirited youthfulness and a freshness to the collection that breaths new life into the traditional fashion house.
This past Memorial Day weekend was fun and relaxing. On Memorial Day itself I generally do not do too much and I certainly do not shop. This holiday is a day of remembrance and giving thanks to those that served.
My regular readers know that I have been speaking as of late on the impact that our purchases have on the environment. For anyone who read Monday's post knows that even buying high higher is fraught with ethical conflicts. It can seem over whelming and daunting
Today's post is not for the faint of heart. It seems we are living in a never ending cycle of bad news, corruption and exploitation. It can be easy and tempting to tune out. On the whole the U.S and…
Like a menagerie with a wild untamed allure and an underlying touch of darkness Marni's collection for Pre-Fall 2019 is artfully unrestrained. Military influences can be seen but they are tempered by a free spirited sense of abandon and primordial…
laid blazers are still trending so when I saw this one at a thrift store at a whopping $12.99 I snatched it up. I was shopping in an over-sized thrift store in the basement of a large flea market somewhere on Long Island.
Each x Other aims to combine art and fashion in to wearable garments that offer impeccable tailoring and beautiful fabrics with a street style aesthetic. And the resort collection for 2019 brings this mindset full circle while adding touches of…
Fanny packs and dad sneakers, two of the ugliest non-fashion statement making pieces became the go-to items the last couple seasons for any self-respecting fashionista who wanted up her chic factor. If anyone had told me five years ago said…