oday for Lookbook Friday we are getting a glimpse of the madness that goes on behind the scenes before a fashion show. And we are joining Isabel Marant backstage as she prepares for the Fall/Winter 2019 show
Last week I read a post from Rowena of Rolala Loves and she spoke about doing a makeup purge of expired cosmetics. I did this myself about six months ago and ended up with a big bag of old, out-dated makeup. I still have that bag—it is sitting in a closet—I do not feel right throwing it in the trash.
Welcome to ALLIE NYC. A fashion and lifestyle blog. Here you will find all the beautiful things that strike my fancy.
Today we are looking at ODD PEOPLE Official's lineup for Spring/Summer 2019. I discovered this brand when I started following the brand's founder on Instagram. Her photos caught my eye and then I realized she was the designer behind the clothes!
It has been a minute since I have done an interior design based post. I love room make overs and seeing spaces transformed and how creative people can be when reimagining their spaces. I recently went on a major cleaning…
We had quite the rough start to summer here in New York, it seems this summer is following in the footsteps of last summer with heavy rains and lots of humidity. It literally rained six days in row last week, and it is mid June?? Felt more like the end of April
My sustainable shopping habits does not end with clothes, I am also looking to shop more sustainably for accessories and even furniture. Much like handbags I have stopped buying cheap throw away jewelry. You think you are getting a deal when you buy inexpensive jewelry;
Today I am switching things up a bit and going for a bit of a lighter tone then last week. Today we are looking at Etro's spring summer lineup for 2019. I am a fan of looking at current collections…
I am on a pre-loved tear. I use to do a lot of thrift shopping when I lived in Seattle about a decade ago, and then I stepped away from it a bit and started buying more new clothes. For…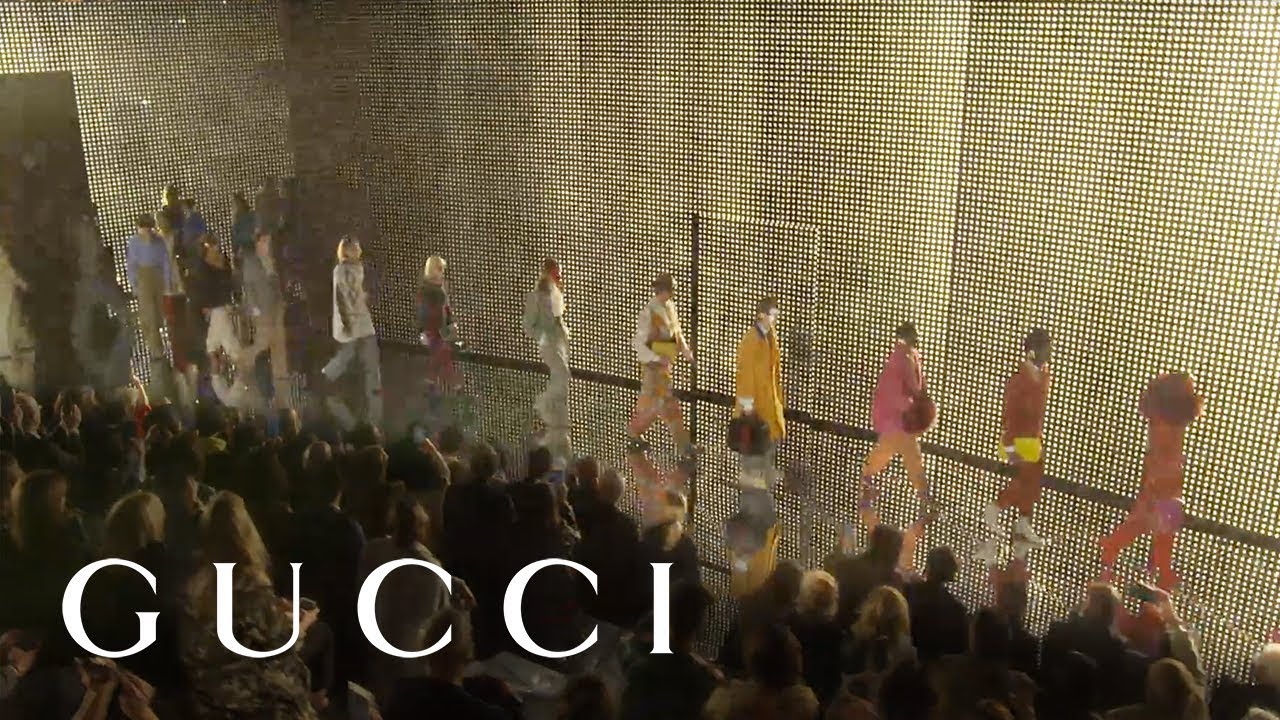 I think most people will agree we are living in trying times. Albeit, trying times that on the surface appear to be a paradox. We are told here in the U.S that the economy is booming, really? The only people who believe this are the government and the media. Speak to anyone on the ground and they say otherwise
I sometimes feel like the super young generation is more "woke" then the rest of us. And I also feel like young people abroad are a bit more woke then their American counter-parts. Though sadly it seems instead of marching against climate change en
Classic, clean, sporty are three words that come to mind when thinking of Polo by Ralph Lauren. And these elements are indeed the essential corner stones of the collection, however, there is also a free-spirited youthfulness and a freshness to the collection that breaths new life into the traditional fashion house.