Although I love styled posts, I also a fan of in-the-moment snapshots of every day life, so I am sarting a new series called Candid Allie, in this series I want to post more real life images. Moments from my life spent with friends out and about just living life. With my super busy schedule not sure how often I will be able to post in this series but it is a goal for the coming year
With the global heat wave sweeping across the world, it seems everyone is chopping at the bit for the brisk cold air of fall. Well it seems this ways off for most of us, but that time when we get those occasional cool days and nights—the ones that show for a day or too admits the heat and humidity are the perfect days for some pre fall attire.
Welcome to ALLIE NYC. A fashion and lifestyle blog. Here you will find all the beautiful things that strike my fancy.
I am a sucker for a good fragrance and I am somewhat sensitive to scents. In fact I don't use non-scented cosmetics because I find just because they are fragrance free does't mean they do not have an underlying oder—which…
July is just about over and that means one more month of summer and we will be headed towards fall weather. But it is still hot, and quite so here in the Big Apple, so today we are looking at…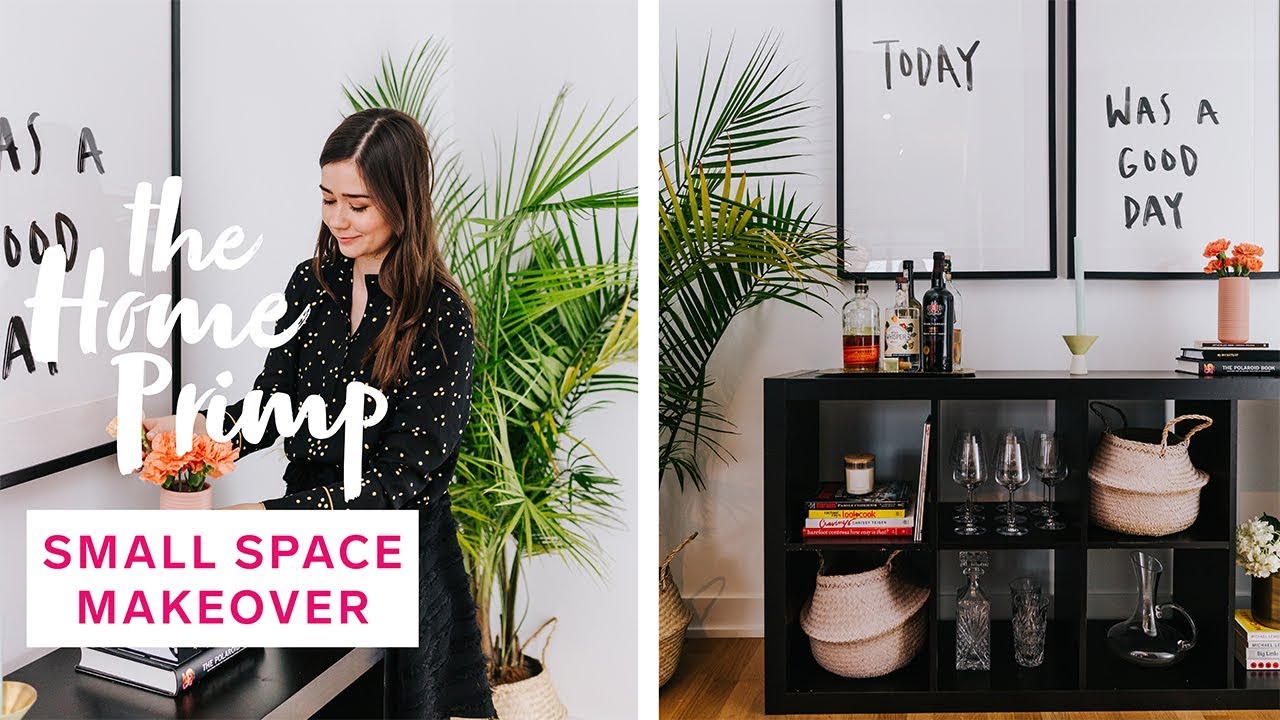 Being a graphic designer I am a very visually focused person. And it always amazes me how the same space or same four walls can be transformed in to a totally different experience all based on how the space is…
The 80's have been having a moment for a few seasons now in the fashion industry, but Valentino's whole hearted embracement of this over the top era has us longing for a by gone time. With all the advances in technology, the ever encroachment of the "connected" world of social media and the changing landscape of content creation, set against a backdrop of an angry hostile populace and a fractured government this should be no surprise.
With summer comes repeated trips to the beach. And spending a day a the beach requires in addition to sunscreen and a good suit, lots to nosh on and plenty of H2O. I would always stop at the nearest…
Last week I wrote about the Zimmerman dress trend and the super girlie frocks which feature layers of ruffles and lace and are an homage to the ethereal side of the feminine spirit. Well in todays LookBook Friday we are looking at LoveShack Fancy's resort collection for 2018. The brand which epitomizes this aesthetic was founded by Rebecca Hessel Cohen a former fashion and beauty editor at Cosmopolitan.
My hair is a hot mess, and even more so in the hot humid weather. I have all I can do to not shave it off. With such extreme heat and humidity sweeping across the country it seems the majority…
Today we are looking at Sonia Rykiel's resort collection for 2018. Resort collections always throw me a bit. With the changing landscape of the fashion industry and how content is delivered I wonder if there will continue to be a resort season. Perhaps, if YouTube is any judge of the jet setting life style of the popular influencers. I am a big fan of the Sonia Rykiel aesthetic. 
Happy July everyone. I hope everyone's summer is simmering along. We are almost at the mid-mark of summer if one can believe that. I installed my airconditioner this weekend just in time for the first heat wave of 2018. I got to the end of June with out using it so I think that is pretty good. In this installment of Link Love Express it will be a mixed bag of what I found out there in cyberspace