The film Crazy Rich Asians debuted nation-wide last weekend and was one of the top grossing films for the week. With such a strong opening a sequel is already in the works. Of course it all started with the book "Crazy Rich Asians" by Kevin Kwan.
Fall is literally around the corner, though with the sweltering temperatures and oppressive humidity you would never know it. But if you are less then happy with the coming demise of summer, you will have to look no further then Prada's Fall 2018 Ready to Wear Collection.
Welcome to ALLIE NYC. A fashion and lifestyle blog. Here you will find all the beautiful things that strike my fancy.
In this video I am taking you to Long Beach New York which is about forty five minutes from New York but has a so-cal vibe to it. Not quite as long as my last FW video at 9 minutes but should be fun, I hope you enjoy it.
Well we are officially two weeks away from the beginning of the fall season. Though I don't think Mother Nature got the memo. I for one am over the humidity and can't wait for the cool crisp air of fall.…
I took a bit of a break from video over the winter and for most of the summer. I had less then stellar experience with you You Tube's AD Words service for video that I got completed disgusted and lost interest. But I still love the art of shooting and editing video so I have returned to it after a much needed break.
While the boho aesthetic Rachel Zoe is known for is still evident in the Pre-fall collection it is a bit of a step away from the more easy breezy vibe seen in past collations. More urban with less ruffles and…
Although I love styled posts, I also a fan of in-the-moment snapshots of every day life, so I am sarting a new series called Candid Allie, in this series I want to post more real life images. Moments from my life spent with friends out and about just living life. With my super busy schedule not sure how often I will be able to post in this series but it is a goal for the coming year
With the global heat wave sweeping across the world, it seems everyone is chopping at the bit for the brisk cold air of fall. Well it seems this ways off for most of us, but that time when we get those occasional cool days and nights—the ones that show for a day or too admits the heat and humidity are the perfect days for some pre fall attire.
I am a sucker for a good fragrance and I am somewhat sensitive to scents. In fact I don't use non-scented cosmetics because I find just because they are fragrance free does't mean they do not have an underlying oder—which…
July is just about over and that means one more month of summer and we will be headed towards fall weather. But it is still hot, and quite so here in the Big Apple, so today we are looking at…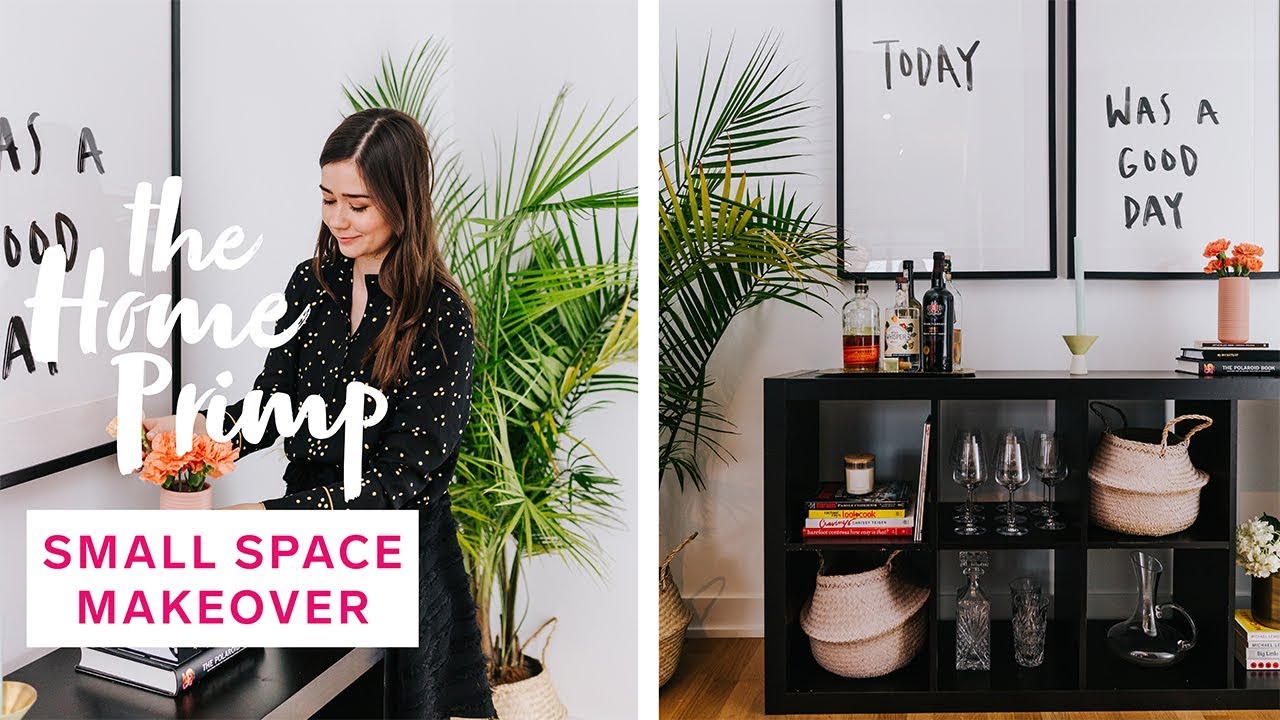 Being a graphic designer I am a very visually focused person. And it always amazes me how the same space or same four walls can be transformed in to a totally different experience all based on how the space is…